Acknowledgement of the 2023 Supporters
The 2023 Planning Committee acknowledges the contributions and donations received from the following organizations and individuals for their support of the 2023 In Vitro Biology Meeting.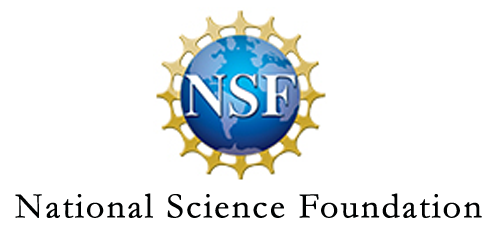 This material is based upon work supported by the National Science Foundation under Grant No. 2220889
This work is supported by Agriculture and Food Research Initiative [grant no. 2023-67013-40003/project accession no. 1030608] from the USDA National Institute of Food and Agriculture. Any opinions, findings, conclusions, or recommendations expressed in this publication are those of the author(s) and do not necessarily reflect the view of the U.S. Department of Agriculture.
Virtual Program Supporters
Meeting Keynote Supporters
Robert and Gale Lawrence, Jr.
Meeting Symposium Supporters
Michael E. Horn Endowment Fund
Lifetime Achievement Award Supporters