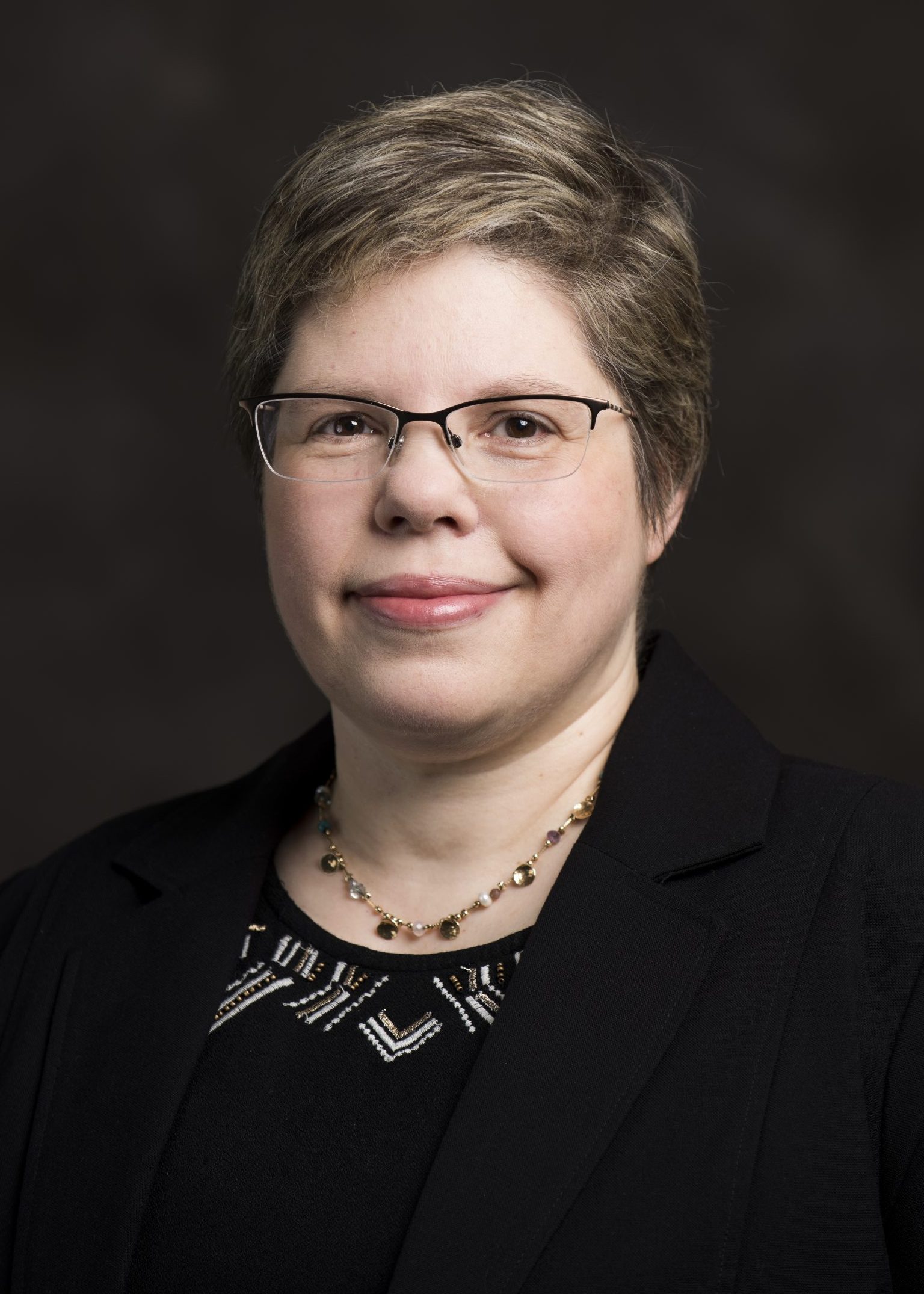 Dear SIVB members, colleagues, and students,
It has been an honor and privilege to serve as your president this past year, and I look forward to my second year in this role, which will begin at the 2023 SIVB Annual Meeting in Norfolk, Virginia. As I write my last President Report for this year, I find it amazing that our 2023 meeting is just around the corner! I would like to thank a very big team of individuals that worked together tirelessly to put in place an exciting, engaging, and diverse meeting program. The Program Committee of the 2023 meeting is headed by Hong Luo (Program Chair), and includes Kenneth Kandaras (IVACS Program Chair), Annie Saltarikos (PB Program Chair), Ahmad Omar (PB Sr. Co-Chair), Carlos Hernandez-Garcia (PB Jr. Co-Chair), Brad Upham (Education Chair), Jasmyn Hoeger (IVACS Student Co-Chair), Christina Yevtushenko (PB Student Co-Chair) and Eudald Illa-Berenguer, Ad Hoc Student Support Chair, Raj Deepika Chauhan and Margaret Young (Local Organizing Committee Co-Chairs), and Michele Schultz (Meeting Secretariat).
With the help of conveners and members, the Program Committee prepared a well thought-out scientific program with special workshops, plenary and section-specific symposia, interactive posters presentations and poster sessions, and multiple student-led activities that will highlight the most recent advances in the plant and animal biotechnology and genomics. We are honored to have Dr. Princess I. Imoukhuede, Hunter and Dorothy Simpson Endowed Chair and Professor in Bioengineering at University of Washington, as the 2023 SIVB Keynote speaker who will lecture on "Bioengineering: Realizing the Promise of Cell Signaling Control in Health and Disease." Whether you are an "Animal Cell Science" or a "Plant Biotechnology" section member, this topic should be of interest to all of us. This is an invaluable opportunity to learn about advancements in biology and technology, potentially from outside the realm of our own research areas.
As we make the final preparations for the meeting, I would like to bring into the spotlight the commendable efforts of the Local Organizing Committee. In addition to continued, active outreach to multiple industry and academic institutions, they arranged the "Blooming Good Time at Norfolk Botanical Gardens" event with an exclusive dinner and lecture, as well as the scientific tour "From Electric Fields to the Stars" at Old Dominion University on Tuesday (June 13) and Wednesday (June 14), respectively. This could not have been done without the participation of all the members of this Committee, which was led by R. D. Chauhan (Pairwise) and M. Young (Elizabeth City State University), and included A. Holder, P. Kraj, K. Nawarathna, C. Osgood and M.W. Stacey (Old Dominion University), P.M. Martin (North Carolina A and T State University), P. Popovics (Eastern Virginia Medical School), Y. Qi (University of Maryland), H. Luo (Clemson University), B. Li (BASF Corporation), M.R. Willmann (Pairwise) and A.R. Wenck (Syngenta). Thank you all!
Finally, I am grateful for Marietta Wheaton Saunders, the SIVB's Managing Director and a cornerstone of our Society for over 30 years, who passed away earlier this year. Marietta's diligent work, numerous initiatives, and genuine care for the SIVB facilitated a bright future of sustainability and growth for the SIVB. With her sad loss, the preparations of the 2023 Annual Meeting in specific, and the day-to-day tasks of the SIVB in general, have taken an inordinate amount of effort by Michele Schultz and Joy Francis at New Beginnings Management. I personally owe them a tremendous debt of gratitude for all that they have done and will do to make our meeting successful.
The Hilton Norfolk The Main, the official hotel for our Annual Meeting will be a unique venue, and the SIVB will be returning to this location in our 2025 and 2029 meetings! The hotel is located right in the heart of downtown Norfolk and offers numerous opportunities for dining, sightseeing, and more! Did you know that Norfolk is the City of Mermaids? Over 200 old and new colorful mermaid statues are scattered throughout Norfolk, and they are a sight of joy for residents and visitors of all ages! Few of these mermaids live right near the water and the hotel, so be sure to stop by them during the meeting. Don't' forget to let us know – the SIVB's Social Engagement Committee would love to receive pictures and stories from you that can be shared with our community!
Exciting scientific events, terrific networking opportunities, multiple students and post-doc activities, and numerous possibilities to share your research are waiting for you at the 2023 SIVB Annual Meeting. Registration to the special social events on Tuesday and Wednesday is filling up quickly, so if you wish to be surrounded by the flowers or by the stars, please purchase your ticket in advance through the meeting website. Please renew your SIVB membership and register to the meeting, if you have not done so already. Up-to-date program information and important dates can be found here.
I look forward to welcoming you to an inspiring, memorable and successful 2023 SIVB meeting in Norfolk, VA!
Sincerely,
Addy Alt-Holland, PhD, MSc
SIVB President